OUR MISSION
We strive to provide reliable, sustainable, and inclusive activewear for all women by using carbon- and eco-friendly manufacturing processes, high quality recycled fabrics and an extended sizing range. 
We are dedicated to this because of the disastrous effect that overseas manufacturing and the overconsumption of clothing (due to poor fabric quality and work conditions/worker skillset) are having on our planet. Therefore, we endeavor to give women in America a locally sourced and manufactured alternative.
We also strongly believe that size does not dictate health and as such, every woman should be empowered to stay active and feel fabulous.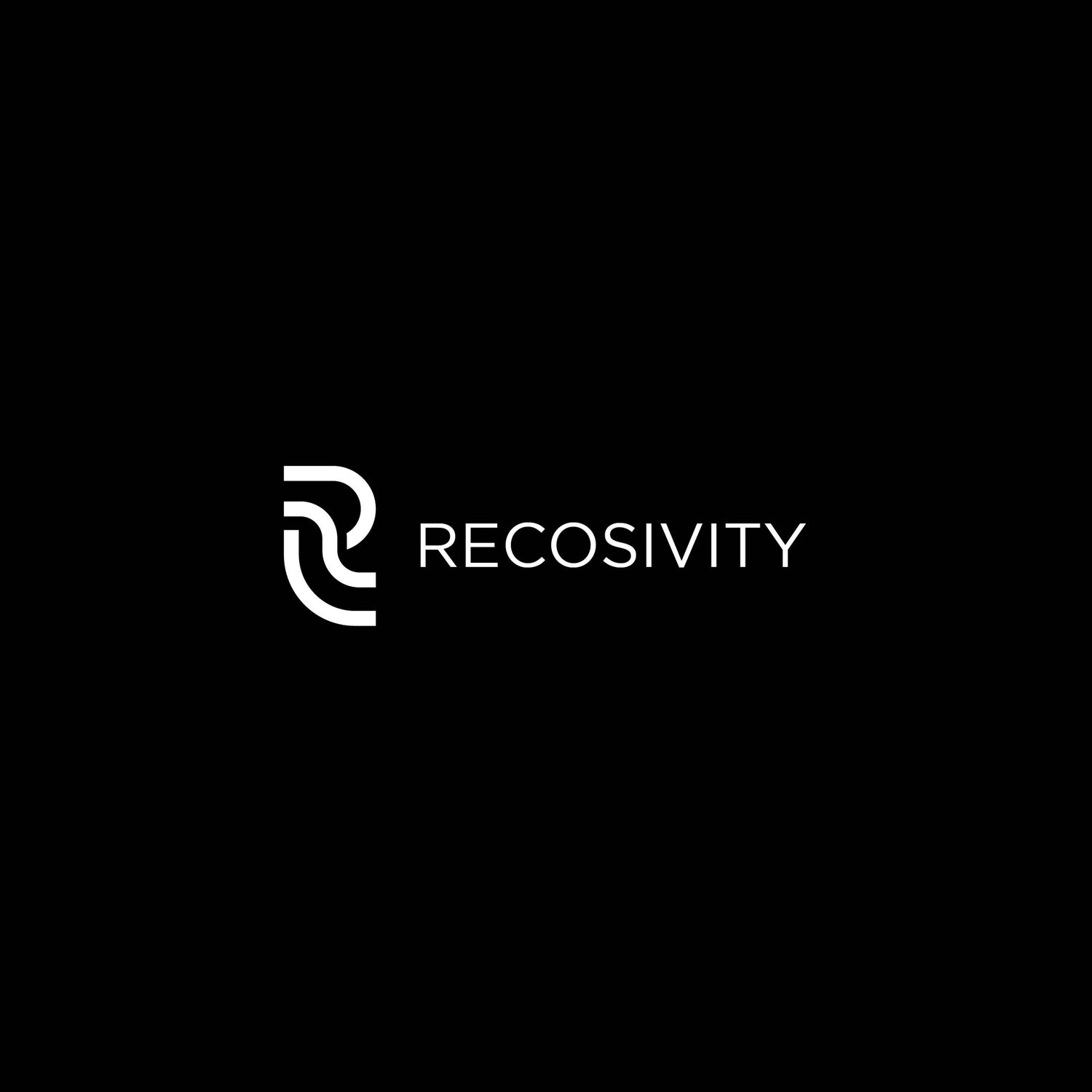 We chose a name that represents the core values that drive us each day. 
R for Reliable – You can expect high quality products from us and total transparency. We will regularly share information about how we manufacture our products and what we are doing to ensure we meet our goals in ethical, sustainable and inclusive ways. 
ECO for Sustainable – Every pair of leggings is made from 13-17 recycled plastic bottles and our packaging is 100% recycled and recyclable. We will also plant a mangrove tree for every order placed, to help offset our carbon footprint. As we wholly source, manufacture and ship locally, we are reducing our CO2 emissions as far as possible.
SIV from Inclusive – We have sizes ranging from S to XXL and plan to expand this further in the near future. We strive to empower all women, regardless of age, race, sexuality or any other distinguishing factors.
ITY from Community - We want to give back to the people in America, so we choose to source and manufacture locally. All our products are 100% Made in USA. We also collaborate with several charities because giving back is important to us.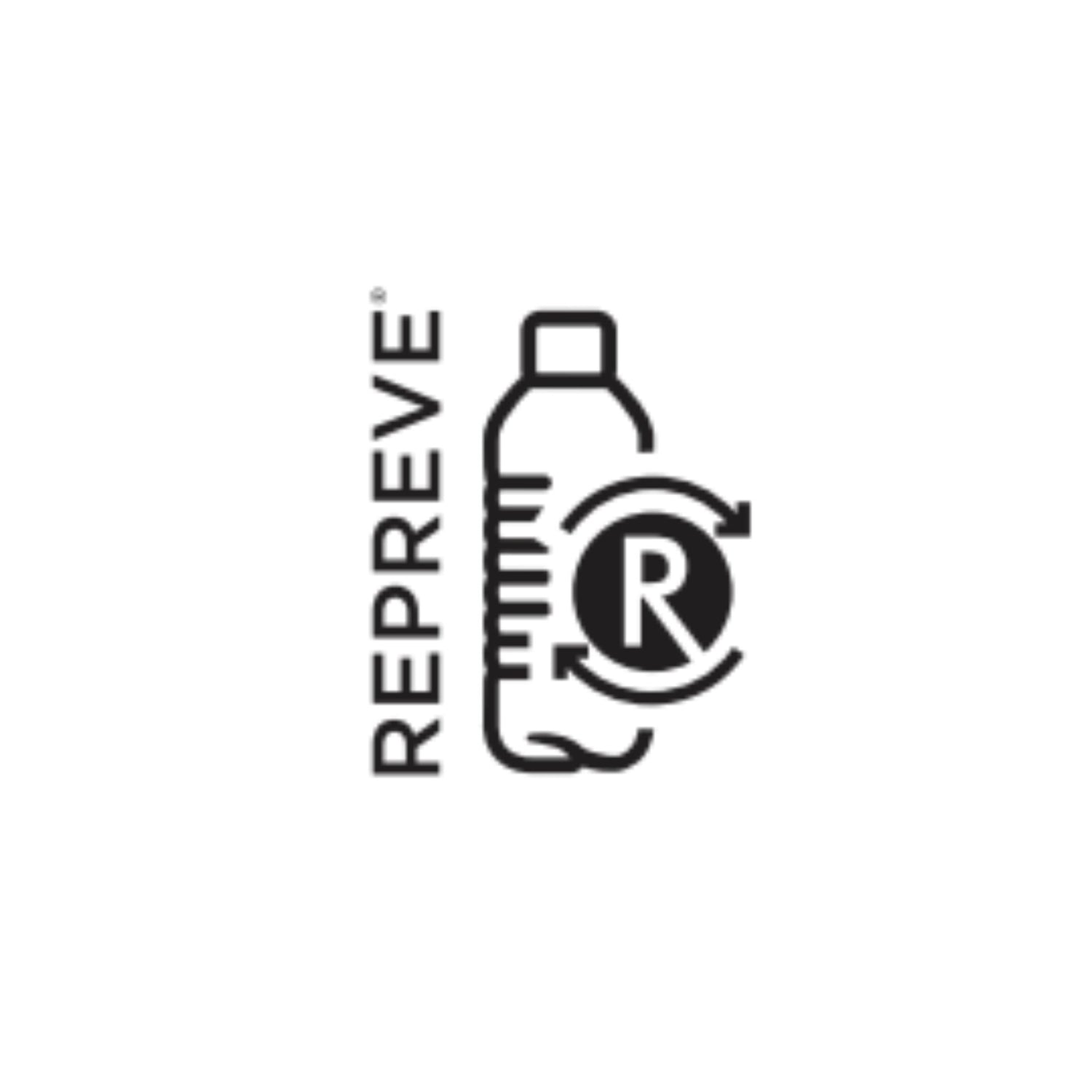 RECOSIVITY x REPREVE
All our products are made with REPREVE, the number one recycled performance fiber. These high-quality, recycled fibers are certified, traceable and made from 100% recycled materials, including post-consumer plastic bottles and pre-consumer waste. This helps reduce energy and water consumption as well as CO₂ emissions.
How our products are made
Let customers speak for us