BECOME A BRAND AMBASSADOR
OUR MISSION
We strive to provide reliable, sustainable, and inclusive activewear for all women by using carbon- and eco-friendly manufacturing processes, high quality recycled fabrics and an extended sizing range. 
We are dedicated to this because of the disastrous effect that overseas manufacturing and the overconsumption of clothing (due to poor fabric quality and work conditions/worker skillset) are having on our planet. Therefore, we endeavor to give women in America a locally sourced and manufactured alternative.
We also strongly believe that size does not dictate health and as such, every woman should be empowered to stay active and feel fabulous.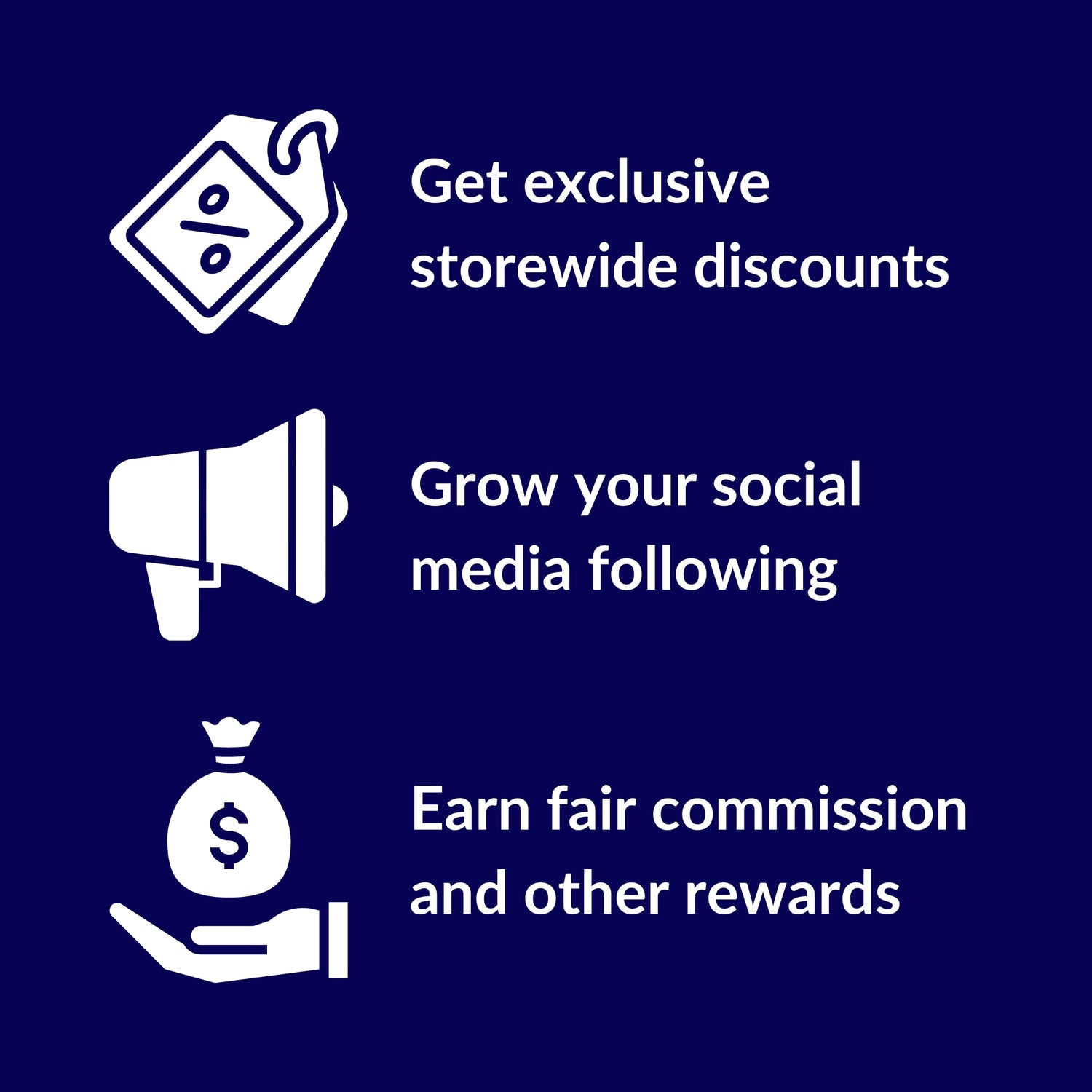 When you join our ambassador network, you become part of our team and we will treat you as such.
We will support you with exclusive storewide discounts to save you money on our products.
When you create content and tag us, we will share your content and help you grow your following.
Last but definetly not least, you will earn commission for every sale you generate for us.
Here at RECOSIVITY, we strive to build an inclusive community based on mutual respect and transparency.
With your support, we will expand our social media reach, gain new followers and increase engagement.
Our ambassador program is a two-way street. We provide you with as much support as possible and appreciate your support in return.
With a growing customer base and incremental revenue, we hope to reinvest into our product development to expand on our size range and product offering.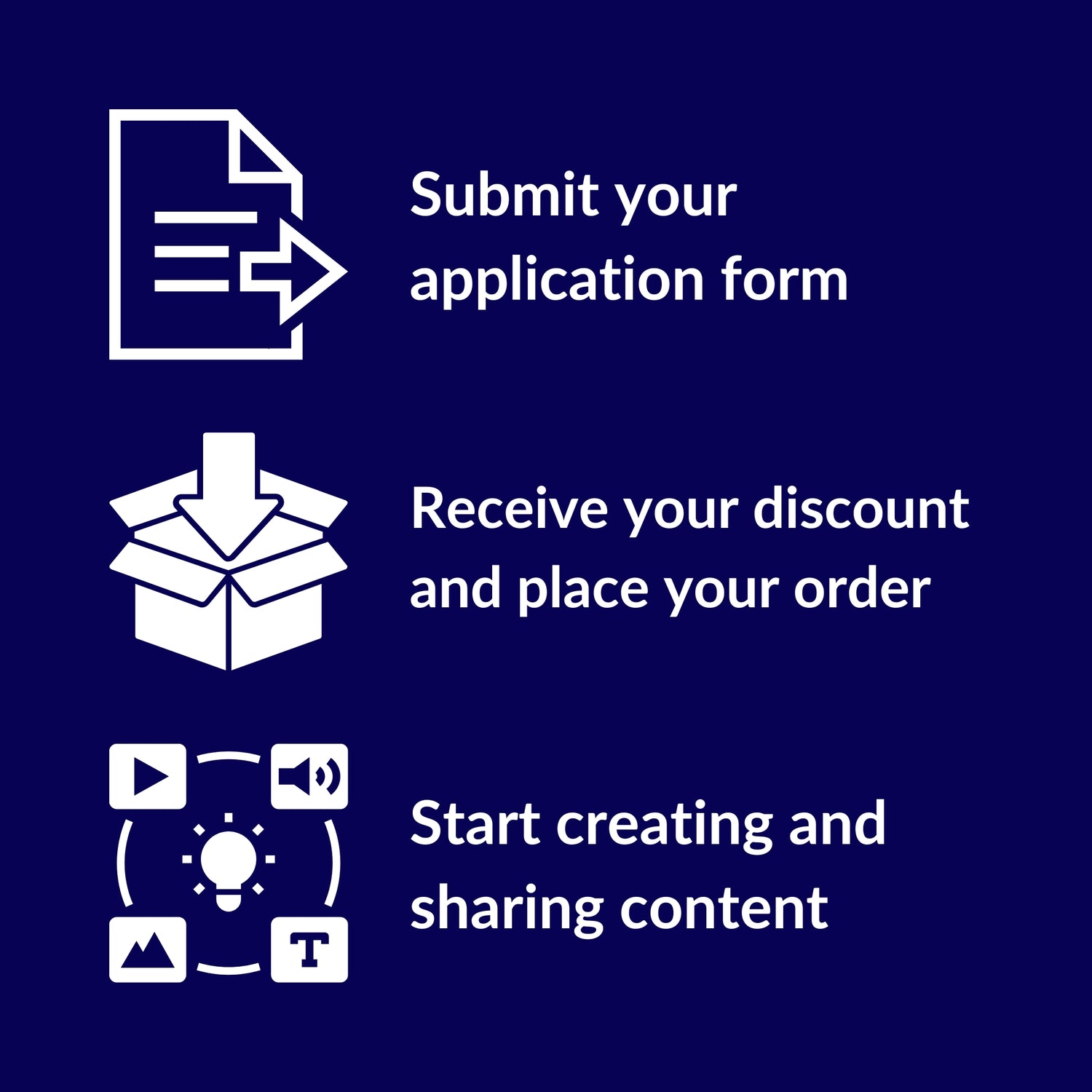 Our ambassador program follows a simple 3-step process. While not everyone might be a good fit for us, we aim to approve most applications to give everybody a fair chance.
Now hit the button below, fill out the application form and submit. Please allow a couple of days for us to review your details.
Once approved, we will send you your exclusive store discount so that you can place your first order.
Once you have received your order, it's time to get your creative juices flowing. Create and share content and don't forget to tag us.